6th Grade Academy Newsletter
Welcome to the 6th Grade ASK Academy page! This can be a challenging transition year for most 6th grade scholars, some families too. To make it a little easier, the project managers have listed some ideas that may help and provide communication as to what is happening in your child's classes. As we move forward in the semester, please encourage your scholar to reach out to their Managers directly. They are ready for this responsibility.
Scholars should check their email daily.  Scholars in the 6th grade do not always know how or what exactly to study. Click here to see suggestions and ideas for how scholars in this age group should study. It's a great talking point over dinner.

Friday intervention time is for scholars only. If parents want to meet with individual Managers, appointments are needed. Scholars that are currently receiving a grade of NC, should attend on Friday. 

Encourage daily conversation about what your child is learning, assist with organizing and planning. Have them discuss what they learned that day. This will help further develop their executive functioning skills, many have challenges with this are part in due to COVID (alternative pathways of school). Utilize the agenda. 
English Language Arts ELA
In Language Arts, we have officially begun our Design Solution Research. Scholars were given a list of innovators that used the engineering design process to solve a critical problem. They choose one to do further research on and will begin writing their Problem and Solution essays within the next week or so. 
Scholars are beginning their Ancient Rome Unit. It will focus mostly on government since their republic influenced the Republic of the United States.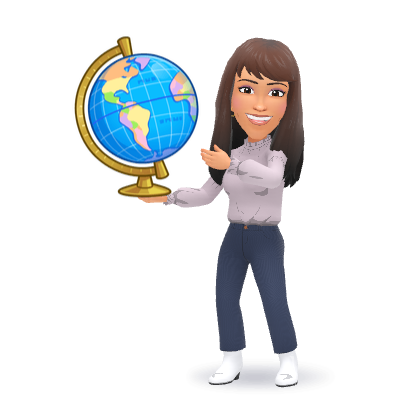 Welcome back, it's a new year and a new semester. We are still adjusting our schedule a bit with nearing the end of our Solids, Liquids, and Gases unit before diving into our upcoming energy unit towards mid-month, so please adjust your syllabus. As we begin a new semester, I encourage you to take the opportunity to capitalize on all resources available to further your understanding of the concepts, this includes me...come in on Fridays so we can chat science. 
We are currently starting the science brochure. Also upcoming we will be learning how to use Google Sheets.
We will be finishing our study of the history of medicine the week of 2/22.  The Medical History Timeline will be due 2/24.  Then, we will begin our study of cells.   
Scholars are in the midst of building truss bridges. Once built each team of scholars will test the strength of their bridges with a prize going to the team whose bridge can hold the most weight without failing. Currently, there are twenty teams in the competition. This is activity is from our study of Civil Engineering.
Scholars are working on a cell analogy project where they select a type of place (i.e. a school) and identify all of the various parts of the campus and relate them to the organelles that make up a cell. For example, the principal or the main office could be viewed as being like the nucleus of a cell. From their research, they will create posters that reflect their cell analogy.